We did it! Yesterday the kickstarter campaign ended with an amazing $68,367 as result.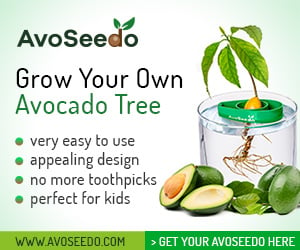 This is more then 10 times the money we hoped for 🙂
Thanks to all the supporters and people who help us achieving this.
We will now start the production process and will keep you informed about every step of the way.
Check our website regularly, subscribe to our newsletter or like us on Facebook to get the latest
news.