Have you been looking for a delicious breakfast to kick off your day? This Avocado Breakfast Quesdilla is filled with lots of flavor and can even be used as a meal for dinner.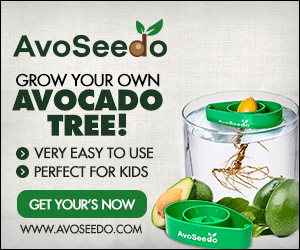 When it comes to breakfast, we know it's convenient to have a quick and easy meal. This quesadilla has egg, avocado, and cheese, making this an easy meal to fix just before you head out the door. If you want to spruce it up, you can even add spinach and hot sauce!
The beauty of fixing a quesadilla is that you can experiment with the ingredients. Don't have mozzarella cheese? You can substitute it with cheddar, no problem. The one ingredient we choose not to part from is avocados.
The texture of an avocado paired with an egg is simply a breakfast to be desired.
Quesadilla Ingredients
Four large eggs
Four egg whites
Six tablespoons of water
Two pinches of ground pepper
Salt to taste
Four tortillas
1/2 cup of shredded cheese of your choice
1 avocado sliced
2/3 cup of spinach
Instructions
In a bowl, whisk together your eggs, egg whites, and water.
Heat your skillet over medium heat, pour your eggs and scramble. Add salt and pepper to taste.
Heat another skillet over medium heat and add your tortilla. Add your cheese, spinach, avocado, and hot sauce.
Fold your tortilla and flip on each side until golden brown.
Remove your quesadilla and cut into thirds.
Enjoy a flavor-filled breakfast filled with nutrients!