When you're looking for the perfect snack on a chilly October afternoon, there's nothing better than this autumn avocado recipe.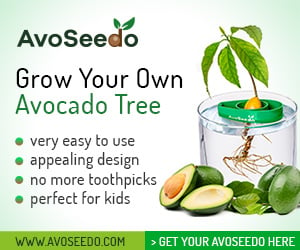 This recipes works best with wheat sourdough that you can purchase from Whole Foods. Second, it's toasted this recipe is toasted because there's no other way to eat it. Not warm, but toasted!
You know the topic that constantly is up for discussion in your house. You turn the toaster high up and then back down to acheive that perfect so you don't end up burning it. If only things were handled as easy as the topic of toast.
This time of year, we're into anything autumn, especially in October. This autumn toast is a simple, but fall recipe and sounds delightful. However, it's a simple way to add fall ingredients to a recipe and making it fancy.
These flavors combined are so delicious that it's hard to resist. This recipe has avocado, toasted walnuts, and cheese. This recipe is better suited for breakfast meals or a mid day snack before lunch. It's similar to salad on toast, right?!
Autumn Avocado Toast
1/4 cup of walnuts
1/8 teaspoon of cinnamon
2 smashed avocados
1/4 teaspoon of salt
1/4 teaspoon of pepper
4 sliced of toasted bread
1 thinly sliced pear
2 tablespoons of drizzled honey
2 tablespoons of crumbled gorgonzola cheese
How to Make Autumn Avocado Toast
Add your walnuts and cinnamon to a pan over medium-low heat and toast until golden. Stir and shake the pan to ensure the nuts don't burn.
Smash your avocados in a bowl and add salt and pepper. Spread your avocado on the toast and place your slices of pear and gorgonzola cheese on top of the avocado. Add your cinnamon walnuts and drizzle with honey.
This might be the simplest recipe you've ever made, so give it a shot and let us know what you think!