Most people typically enjoy AvoToast in a savory fashion. But guess what? In South America and Asia many people enjoy their avocado as dessert! For example avocados with condensed milk, sugar, and some ice cubes are very popular.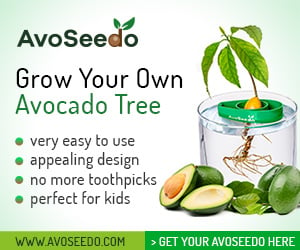 Avocados also make a great ingredient for baked goods as either a butter substitute or main ingredient. Avocado chocolate mousse (as seen on day 8) or avocado chocolate ice cream are delicious! As we step into this new world of sweetened avocados we came up with a toast which is equal parts sweet & savory.
Follow our 30DaysOfAvoToast series here! Send us pictures of your favorite AvoToast or post them on instagram/facebook using #30DaysOfAvoToast.
Sweet & Savory: AvoToast with Pear, Cheese, Walnut, and Honey
Instructions
STEP 1
Toast your bread.
STEP 2
Slice the avocado and pear into thin slices
STEP 3
Alternate slices of avocado and pear on the bread
STEP 3
Sprinkle some bleu cheese and walnuts over the toast and garnish with honey./em>
Ingredients
2 slices of sourdough bread
1/2 avocado
1/2 pear (not too hard)
Bleu cheese crumbles
Walnuts
Honey