Hi AvoLover! To kick off our 30DaysOfAvoToast series we are starting with the classic avocado toast. To make it more interesting we added a little twist: feta & red chili peppers. We finished it with a pinch of smoked salt!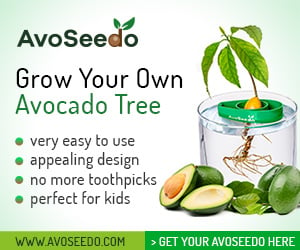 Follow our 30DaysOfAvoToast series here! Send us pictures of your favorite AvoToast or post them on instagram/facebook using #30DaysOfAvoToast.
The Classic With A Twist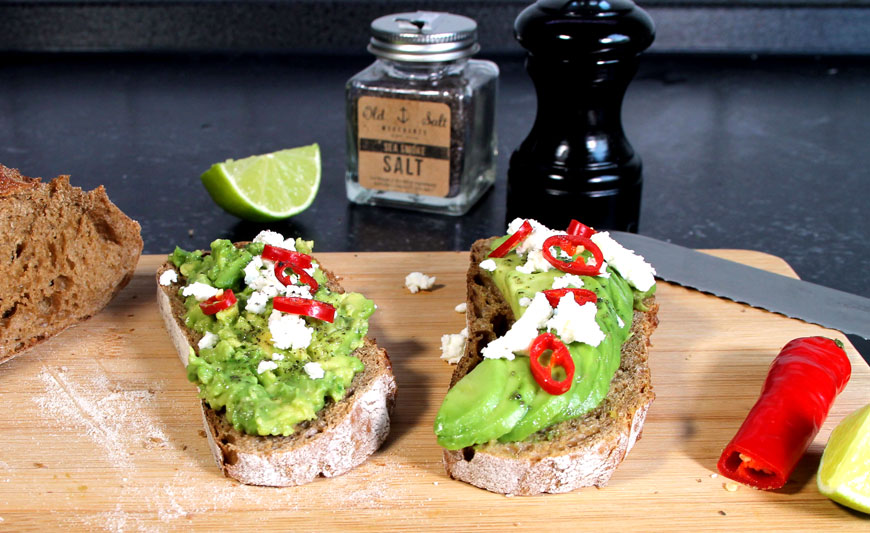 STEP 1
Toast your bread.
STEP 2
Mash avocado and put some lime juice on it to prevent it from browning.
STEP 3
Spread avocado on toast and sprinkle some feta and red chili rings over it.
STEP 4
Finish the toast with some pepper and smoked salt.
Ingredients
2 whole grain bread slices
1/2 avocado
1/4 red chilli peppers (depending on how spicy you like it)
Some feta
Some lime juice
Pepper and smoked salt to taste (we prefer Old Salt Merchants)
See you tomorrow with the next recipe!