This coconut avocado ice cream is a hit when served at a party! It is silky smooth, luscious and amazingly good when served with chocolate sauce. You may want to omit sugar if you find the taste to be overly sweet.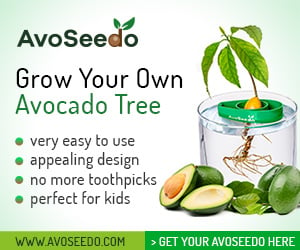 STEP 1
Slice the avocados lengthwise into halves and remove the pits.
STEP 2
Scoop out the flesh into a blender or food processor; add lemon juice and sugar and blend until smooth.
STEP 3
Add coconut milk and condensed milk and continue blending until well combined.
STEP 4
Transfer the mixture to an ice cream maker and place in the freezer following the manufacturer's instructions.
STEP 5
Freeze for about 2 hours or until firm.
Ingredients
2 Ripe Avocados
390 grams Chilled Coconut Milk
400 grams Sweetened Condensed Milk
1.5 tablespoons Freshly Squeezed Lemon Juice
60 grams Sugar