This is an easy to make avocado recipe perfect for dinner or lunch.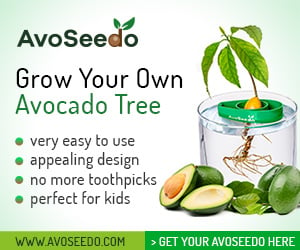 STEP 1
Preheat your oven to 350°F.
STEP 2
Cut baguette with a serrated knife diagonally into small slices. Spray both sides of the bread slices with extra virgin olive oil and transfer to baking sheets. Bake until golden brown, for about 8 minutes. Remove bread from oven and cool slightly.
STEP 3
Half the avocados, pit, peel and cut into small cubes. Drizzle with lemon juice.
STEP 4
Lay turkey strips over bread and top with avocado cubes and tomato. Serve immediately.
Ingredients
2 Avocado
1 Baquette
1 tablespoon Extra Virgin Olive Oil
12 Cherry Tomatoes, Chopped
230 grams Cooked Turkey, Sliced Thinly
1 Lemon, Halved