These mouth-watering appetizers will definitely become a family favorite once you try them. The ingredients are combined together with a kick of black pepper. They are delicious and very nutritional.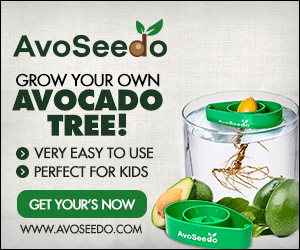 STEP 1
Rub one teaspoon of freshly squeezed lemon juice over exposed inner parts of avocado halves; set aside.
STEP 2
In a large bowl, mix together tomato sauce, Sriracha/Tabasco, lemon juice, parsley, buttermilk and mayonnaise.
STEP 3
Add shrimp and salt and stir to mix well. Fill the avocado hollows with the mayo mixture.
Ingredients
2 Avocado, Halved and Pitted
480 grams Cooked Shrimp
2 teaspoons Tomato Sauce
1/8 teaspoon Tabasco/Sriracha Sauce
1 tablespoon Freshly Squeezed Lemon Juice,Plus 1 tsp. extra
60 ml Buttermilk
60 ml Mayonnaise
60 grams Chopped Parsley
1/4 teaspoon Salt
1/4 teaspoon Ground Pepper