The high-protein eggs are stuffed with creamy, heart-healthy avocados…WOW! Serve immediately as the avocado may turn dark.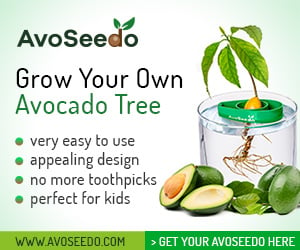 STEP 1
Boil the eggs in water until cooked through.
STEP 2
Cut the boiled eggs in half lengthwise. Carefully scoop out the yolks.
STEP 3
Transfer the yolks to a small bowl and mash with a fork until smooth.
STEP 4
Stir in mayonnaise, diced avocado, cayenne pepper, garlic powder, lemon juice and salt to taste.
STEP 5
Fill the hollow egg whites with the avocado mixture and transfer to serving plate.
STEP 6
Sprinkle each with chopped parsley and cayenne to serve.
Ingredients
6 Eggs
2 teaspoons Freshly Squeezed Lemon Juice
3 tablespoons Mayonnaise
1 Medium Avocado, cubed
1/4 teaspoon Salt
1/8 teaspoon Cayenne Pepper
1/8 teaspoon Garlic Powder