When thinking of a sandwich the club is a perfect example of a classic! With just 5 ingredients, this is a sandwich combines meat, vegetables, and a little dressing. With such a quick prep time this recipe is worth making and thoroughly enjoying!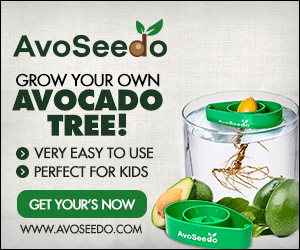 Follow our 30DaysOfAvoToast series here! Send us pictures of your favorite AvoToast or post them on Instagram/Facebook using #30DaysOfAvoToast.
Avocado Club Sandwich
Instructions
STEP 1
Toast the bread.
STEP 2
Prepare the avocado mayonnaise: Put the egg yolk into a bowl and add mustard, lemon juice and salt. Start mixing everything together and slowly add the avocado oil until it has the consistency of mayonnaise.
STEP 3
Cut chicken breast, hard boiled egg and avocado into slices.
STEP 4
Arrange 3 bread slices in a row. Spread 1 tablespoon mayonnaise over 1 side of each bread slice. Place a lettuce stack on top of the first bread slice, top with grilled chicken and bacon, and season with salt and pepper, to taste. Place avocado, hard boiled egg and tomatoes on second slice of bread, season with salt and pepper. Carefully place the second layered bread slice on top of the first layered bread. Cover with the third bread slice, mayonnaise side-down.
Ingredients
1 whole grain bread slice
3 slices of toasted bread
1/2 avocado
1 grilled chicken breast
1 – 2 slices of crispy bacon
2-3 lettuce leaves
1 hard boiled egg
1 tomato
1 organic egg yolk
1 cup avocado oil
1 tbs lemon juice
1/2 tsp ground mustard (optional)
1/2 tsp salt
Salt and pepper to taste