When you think of quintessentials in Indian cuisine you should think of turmeric and sesame seeds. Both ingredients play a large role in typical dishes and so we had to have them play a role in this AvoToast. As for a good ingredient to complement, chorizo was a top choice for its texture and taste combo.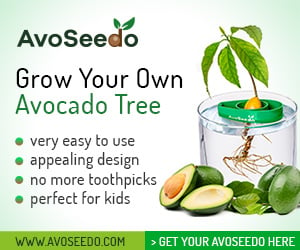 Follow our 30DaysOfAvoToast series here! Send us pictures of your favorite AvoToast or post them on Instagram/Facebook using #30DaysOfAvoToast.
Middle Indian: AvoToast with Turmeric-Hummus and Chorizo
Instructions
STEP 1
Preheat skillet over medium heat. Put one tablespoon olive oil into the pan and add the chorizo. Cook for 5-7 minutes until crispy.
STEP 2
Put chickpeas, garlic, tahini, turmeric, lime juice, salt and 2 tablespoons olive oil into a food processor and process until it is minced. Add some water or chickpeas liquid until you like the texture.
STEP 3
Cut avocado into thin slices..
STEP 4
Put hummus, avocado and grilled chorizo on one half of the whole grain roll. Season with salt and pepper.
Ingredients
1 whole grain roll
1/2 avocado
1 chorizo (about 10 cm / 4 inches long)
1 cup canned chickpeas, drained, liquid reserved
1 garlic clove
1 tablespoon tahini (sesame paste)
1 tablespoon turmeric
Lime juice from ½ lime
1 tablespoons water or liquid from the chickpeas
3 tablespoons olive oil
Salt and pepper to taste