You want your kids to eat more fruits and veggies? The easiest way to do so is by including them into the cooking and to make the food more interesting and fun for them.
How about a nice little avocado radish mouse as snack? Your kid will be the lunch-break-superstar at school.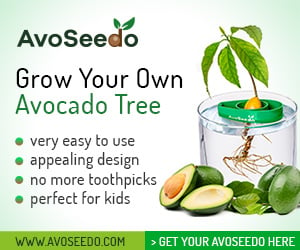 Here is how you do it:
STEP 1
Take a radish and cut it into thin, round slices (this will be the ears)
STEP 2
For the body, take a hard boiled egg and cut it in half. (You can also make a red mouse by using a whole radish and cut off the stem end, which will leave a small white circle for the nose. Slice a bit off one side of the radish to give the mouse a flat, stable base.)
STEP 3
Using a knife, make a slit and insert the ears.
STEP 4
Take some chive as a tail (in case you took a radish as body you can also use the root for the tail).
STEP 5
For the eyes you can use pepper, cloves or you just make little holes with a knife (in case you have a red mice)
STEP 6
Mash some avocado and put it together with the mouse on the cracker.
Ingredients
Crackers
Hard boiled eggs
Radish
Avocado
Chives as tail (or use the root of the radish)
Pepper or cloves (for the eyes)
Are you looking for more kid-friendly avocado recipes? Check out our new book: Watch me Grow!