Red onion and capers adds a punch of flavors to this gluten free salad. It's perfect for a weekend lunch.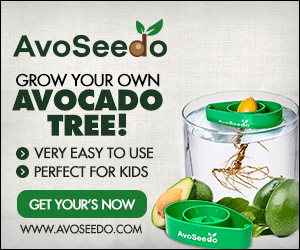 STEP 1
In a small bowl, mix together sugar, extra virgin olive oil, lemon juice, ground pepper and salt; stir until sugar is completely dissolved.
STEP 2
In a large bowl, combine capers, onion, tomato and lettuce; top with avocado.
STEP 3
Drizzle the salad with the lemon juice dressing and serve.
Ingredients
1 avocado, diced
2 tablespoons capers, drained and rinsed
1/2 red onion, finely sliced
1/2 lettuce, roughly chopped
1/8 teaspoon castor sugar
2 tablespoons extra virgin olive oil
60 ml freshly squeezed lemon juice
1 tomato