The smoky heat and sweet chili sauce gives this steak an unforgettable taste.You'll never get enough!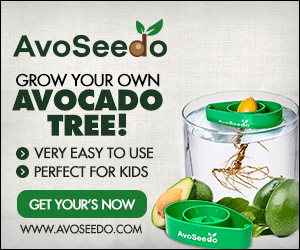 STEP 1
Prepare avocado salsa: Combine avocado, onions, tomatoes, lime juice, salt and pepper in a bowl. Toss to mix well; set aside, covered.
STEP 2
Combine steak, sweet chili sauce, oil, salt and pepper in a bowl; toss until well blended.
STEP 3
Set a nonstick pan over high heat. Add the steak mixture and cook, stirring, until just cooked through and browned, for about 3 minutes.
STEP 4
Transfer the meat mixture to a heatproof bowl and cover to keep warm.
STEP 5
In the meantime, follow the packet instructions to heat tortillas or fajitas.
STEP 6
Serve the steak with avocado salsa and the fajitas.
Ingredients
1 large avocado, diced
2 green onions, finely chopped
2 teaspoons freshly squeezed lime juice
250 grams cherry tomatoes, quartered
1 lettuce, shredded
360 grams grated cheese
12 flour tortillas
2 tablespoons sweet chili sauce
1 tablespoon extra virgin olive oil
700 grams beef rump steak, cut into small strips
240 grams sour cream, to serve