Easy, elegant appetizer. This amazing combo of low-calorie seafood and antioxidant-dense tomatoes, cilantro, avocado, and onions looks great and tastes so good. Everyone in your family will rave about this one. You may want to replace sushi-grade tuna for scallops– the taste is fantastic!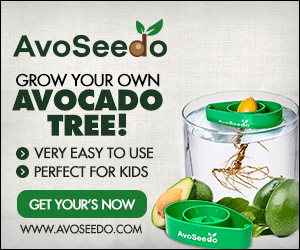 STEP 1
Bring 4 cups of water to a gentle boil in a small pan.
STEP 2
Stir in scallops, lower the heat and simmer for about 2 minutes (do not overcook).
STEP 3
Drain and chill in the refrigerator for about 2 hours.
STEP 4
Cut the chilled scallops into 1-inch pieces.
STEP 5
In a bowl, combine together all the ingredients and serve in cocktail glasses.
Ingredients
1 Avocado, Diced
1 tablespoon Extra Virgin Olive Oil
6 tablespoons Freshly Squeezed Lime Juice
450 grams Scallops
240 grams Chopped Cilantro
240 grams Sliced Green Onions
240 grams Chopped Tomatoes
1/4 teaspoon Salt
1/4 teaspoon Hot Pepper Flakes