We promised you avocado toast for every occasion and today we want to show you how to make an easy, kid-friendly AvoToast for a birthday party!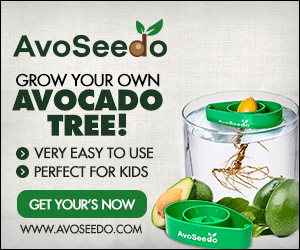 Just mash your avocado with salt, pepper and some lime juice and put it on a toast. Everything else is up to your imagination. Here are four examples of AvoToast animals: a bear, an owl, a fish and a cat. Use everything you have in your fridge to garnish the toast: olives, hard boiled eggs, strawberries, blueberries, corn, carrots, bell pepper, chives,…
Other kid-friendly AvoToasts we love are the AvoAlien or the AvoFrankenstein!
Follow our 30DaysOfAvoToast series here! Send us pictures of your favorite AvoToast or post them on Instagram/Facebook using #30DaysOfAvoToast.