If you ever find yourself in London then you should definitely find yourself having afternoon tea! Most luxury hotels offer it along with foods to complement. Normally, it all begins with a selection of sandwiches filled with eggs, roast beef, smoked salmon, or cucumber. Then you're served warm scones with clotted cream and jam. To finish, you have sweet pastries and cake to look forward to. As for the tea you can expect either black or green with a taste nothing like what you've purchased in supermarkets! I highly recommend the experience!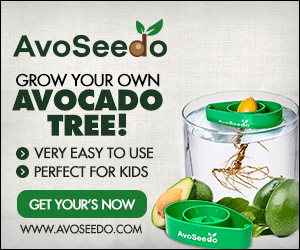 For when planning a tea time at home, I suggest you add avocado to a cucumber sandwich to balance crunch and smoothness. With a little tea, you have a perfectly English-style afternoon!
Follow our 30DaysOfAvoToast series here! Send us pictures of your favorite AvoToast or post them on Instagram/Facebook using #30DaysOfAvoToast.
English Tea Time: AvoToast with Cucumber
Instructions
STEP 1
Cut the crust from the bread.
STEP 2
Toast your bread.
STEP 3
Mash avocado with salt and pepper.
STEP 4
Using a slicer, cut the cucumber into thin slices.
STEP 5
Spread avocado and cucumber slices on toast.
STEP 6
Put a second slice of toast on top and cut into 4 triangles.
Ingredients
2 slices of toast bread
1/2 avocado
1/2 cucumber
Salt and pepper to taste