The sweetness and bold color of the beetroot gives it its versatility. The strong flavor and extra smoothness of whipped feta makes an ingredient to crave. Combined, and with a little arugula, this recipe is a take on a salad you'll think is a guilty pleasure.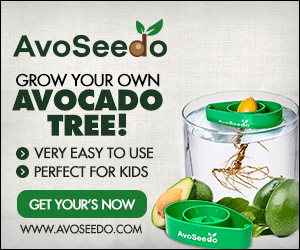 Follow our 30DaysOfAvoToast series here! Send us pictures of your favorite AvoToast or post them on Instagram/Facebook using #30DaysOfAvoToast.
The Salad You Want To Eat: AvoToast with Beetroot, Whipped Feta, Arugula
Instructions
STEP 1
Peel and gross grate beetroot.
STEP 2
Put greek yogurt into a small bowl and crumble feta cheese into it. Season with a little salt and pepper.
STEP 3
Slice avocado.
STEP 4
Put the sandwich together: put feta cream on toast, then some of the grated beetroot and the sliced avocado. To finish put some arugula leaves and the second slice of bread on top.
Ingredients
2 slices whole grain toast bread
1/2 avocado
1 medium sized beetroot, cooked
2 tablespoon feta cheese
1 tablespoon greek yogurt
1 cup arugula
Salt and pepper to taste