Yes that's right. You can actually freeze avocados – and you should do it, it works great.
But be careful they will not have the same texture after freezing. So I recommend to only freeze mashed avocado instead of full slices.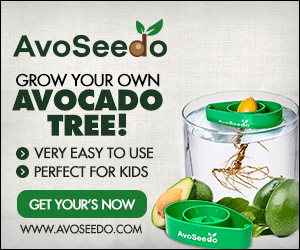 You can use the once frozen fruit in salad dressings, in guacamole or (the best for me) in smoothies. Just put in one or two frozen cubes into the blender.
Here is how it works:
Cut an avocado open, cut it and puree it (you can also do this with half the avocado you have left from your avocado toast).
Add some lemon or lime juice to the puree to prevent the avocado from turning brown and mix it in evenly.
Place the avocado puree into an air-tight container or zip lock. I recommend to freeze it in ice cube containers so you can portion it easily afterwards.
The frozen avocado must be used within 4-5 month of freezing.