Watch out, there's a new condiment in town! And it's nutritiously delicious! This Vegan Avocado Cream is very versatile and can be used on a wide range of dishes. This cream is bright, rich, and vegan-friendly.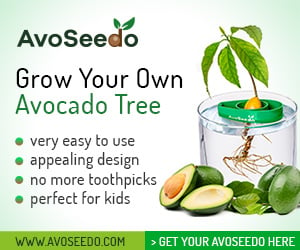 What is Vegan Avocado Cream?
Avocado cream is a slightly tangy dip with avocados being the star ingredient. It's not quite guacamole, and it's extra creamy and smooth and is perfect to add to the top of your tacos. While it'a most-known for being made with sour cream, this recipe is entirely plant-based.
How to Make Avocado Cream
This recipe has six ingredients and uses cashews and lime juice as a substitute for sour cream. To soften, you'll want to soak your cashews in hot water. Afterwards, you will add your cashews, ripe avocado, cilantro, lime juice, garlic, and sea salt all to a blender with water.
It's as simple as that! Six ingredients and a bush of a button and BOOM!
1. Add your cashews to a heat proof bowl and cover with a few inches of hot water. You'll want these to soak for twenty minutes.
2. Next you'll drain the water and add all of your ingredients into a blender. Blend until it's creamy smooth adding 1 – 2 tablespoons of water as needed.
3. Taste and adjust your ingredients as needed. This may be more or less depending on your personal preference.
4. You can serve this on enchiladas, tacos, and more!
The Recipe
Prep time: 25 minutes
Cuisine: Gluten-free, Oil-free, Vegan
1/2 cup raw cashews
1 medium ripe avocado
1/4 cup of cilantro
2 – 3 TBSPS of lime juice
1 small (peeled) garlic clove
Sea salt (to taste)
1/3 – 2/3 cup of water
Note: This recipe is best when fresh. Any leftover sauce should be kept in a sealed container for 1 – 2 days. The color will become darker over time. This recipe is also NOT freezer-friendly.