Taylor A Ritz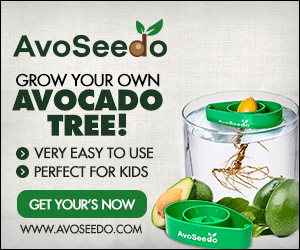 Nothing says summer like charred corn, cilantro, and spicy shrimp. If you're trying to eat healthier this summer, consider a recipe that includes all of the above, plus some super-healthy noodles made out of vegetables.
Ingredients:
1 tbsp + 1 tsp olive oil
Kernels from 1 medium ear of corn
¼ tsp paprika
Salt and pepper to taste
2 medium zucchinis
8 medium shrimp, deveined, shells removed
1 lime, juiced
½ tsp garlic powder
½ tsp chili powder
For the dressing:
1 ripe avocado, peeled and pitted
1 lime, juiced
1 small garlic clove, minced
½ small jalapeno, seeded and chopped
2 tbsp cilantro, chopped
¼ tsp salt
Pepper, to taste
Water, if needed
Instructions:
Use a spiralizer to turn your zucchinis into noodles. Dice, mince, and prepare all the other ingredients as listed above.
Place all the ingredients for the dressing into a food processor or high-speed blender. Pulse until the contents turn creamy. Taste and make adjustments if necessary, according to your preferences.
Place the zucchini noodles into a large mixing bowl, add the dressing and toss it thoroughly to combine well.
Heat oil in a medium skillet over high heat. Once the oil is heated, add the corn kernels, paprika, salt, and pepper. Stir until the corn is bright yellow and tender when pierced with a fork. Remove from heat and set aside.
While the corn mixture is cooking, place shrimp in a medium-sized bowl and drizzle with olive oil. Cook the shrimp for approximately 2 minutes, until the shrimp is opaque and c-shaped.
Once everything is completely cooked, place the zucchini noodles on a plate, placing the shrimp and cooked corn mixture on top.
What's your go-to summer recipe? Let us know!