If you've been searching for a Keto-friendly recipe, this Avocado Bun BLT is right down your alley. This is a burger that has zero carbs and uses halves of an avocado for filling as opposed to flour.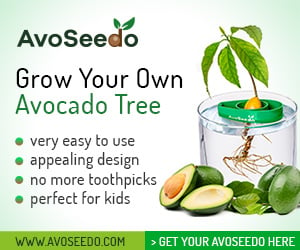 To make this exactly like a regular BLT,  you can add bacon, tomato slices, romaine lettuce, Mayo, and salt and pepper. Add some sesame seems to the top and you have yourself an Avocado Bun BLT!
What You'll Need to Make an Avocado Bun BLT
Seasoned halves: season a half of an avocado and spread with a teaspoon of Mayo.
Fill the avocado: fill your avocado with three pieces of romaine lettuce, 2 pieces of cooked bacon, 2 pieces of tomato, and season with salt and pepper.
Prepare the "bun": spread the other teasooon of Mayo over the remaining half and sandwich off to close.
Serve: Garnish your Bun BLT with sesame seeds and be ready to enjoy!
Ingredients:
1 Avocado
Salt and Pepper
2 tsp of Mayo
3 pieces of romaine lettuce
2 pieces of cooked bacon
2 slices of tomato
Sesame seeds for topping
Keto Nutritional Information
459 calories
38.8 grams of fat
14 grams of carbs
16.5 grams of protein
44 mg of cholesterol
975 mg of sodium