Did you know that avocado oil is made from the pressed pulp of an avocado fruit? It's rich in omega 6 and omega 9 fatty acids, antioxidants, and minerals such as: vitamin k, vitamin c, vitamin a, potassium, magnesium, and iron. That's a lot of health benefits just from one tablespoon!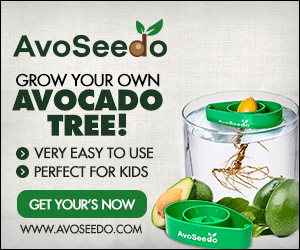 Health Benefits of Avocado Oil
Researchers have said that avocado oil has health benefits such as preventing diabetes, obesity, high cholesterol, and balancing glucose levels.
Diabetes – its been found that when you substitute carbs with avocado oil, you can lower blood pressure and glucose levels.
Cholesterol – evidence has shown monounsaturated fatty acids have favorably affected cholesterol levels, factors of blood clot formations, and insulin sensitivity.
Nutrients – adding avocado oil to your meals can boost absorbing carotenoids found in your meals. This can provide immune support and added eye health benefits.
Antioxidant Support – when adding avocado oil to your salad, you can increase your antioxidant absorption and help protect your body against free radical damage.
Cardiovascular – the monounsaturated fats that are found in avocado oil can have benefits for your blood pressure and heart health.
In conclusion, avocado oil has versatile uses and has healthy fats that you can use in your kitchen.