Have you been looking for the perfect avocado recipes to bring along this holiday season? This recipe is simple, tasty, and only takes five minutes to whip together! Pomegranate guacamole is a fun way to spice up the party!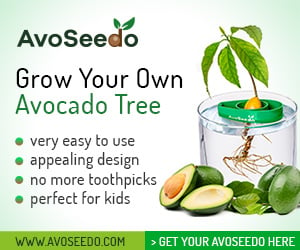 This recipe is filled with healthy fats that are filled with potassium, fiber, and vitamins K, B, and E. The only thing you'll have to watch is the chips!
What You'll Need This Holiday Season
Avocados
Lime Juice
Cilantro
Pomegranate Arils
Salt and Pepper
Pine Nuts
Prepping Instructions
First you'll want to toast the pine nuts. You can do this by toasting in a skillet, heating 2-3 minutes stirring constantly until slightly brown.
Next you'll want to prepare the pomegranate and dice the avocado, add it all to a bowl including the lime juice, cilantro, and salt and pepper.
Finally, you can add the nuts and pomegranate to your guacamole. Mix it up and get ready to serve.
Optional
To put your own spin on this recipe, you can add different nuts, spices, and even cheese that would take it to the next level.
This Pomegranate Guacamole is sure to be a party pleasure for your holiday season!