Have you been looking for a new morning recipe to start your mornings? Look no further than Avocado Iced Coffee, everyone's new obsession!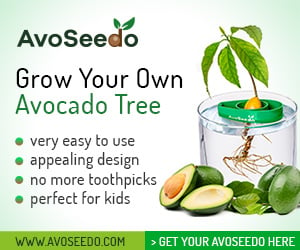 This recipe is creamy, smooth, sweet, healthy, and filling. It can also be considered a meal, snack, or dessert. All you need to create this drink recipe is avocado, fresh brew, vanilla extract, and condensed milk. Let's get started!
Ingredients:
1/2 Large Avocado
1/3 cup of strongly brewed coffee (cooled)
1/2 cup of sweetened condensed milk
A few iced cubes
Two teaspoons of vanilla extract
Scoop your fruit into a blender, then purée it with the remaining ingredients until completely smooth, for about one minute.
Many non-coffee drinkers have raved about this drink so you know it's amazing! One tip to keep in mind when making this recipe is to make sure you brew is VERY strong so you can get the full effect!