Have you been looking for a delicious, but healthy autumn recipe? This recipe is quick, easy, and takes at most 10 minutes to make! It's a great recipe to make for lunch, dinner, or even a snack.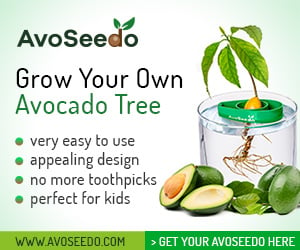 Serving Size
This avocado salad is great to serve at parties because it's so easy that everyone will be begging you for the recipe.
A few ways you can prepare this salad:
Add it with your favorite greens
Put it inside of Pita Bread
Make it into a party dip
Eat it straight from the bowl
Ingredients
Chickpeas (rinsed and drained) 15 oz
Two pitted and chopped avocados
1/3 cup of chopped cilantro
Green Onion – 2 Tablespoons
1/3 cup of Feta Cheese
Juice from 1 lime
Salt & Pepper to taste
Instructions
In a bowl, combine your chickpeas, avocados, cilantro, green onion, feta cheese, and lime juice. Stir your ingredients until they're well-mixed. Top with salt and pepper.
The next time you're struggling with what to make and you're running short on time, remember this avocado salad with chickpeas and feta cheese! You won't regret it!