Have you been looking for a delicious and healthy summer recipe? Avocado chicken salad avoids using that heavy salad dressing with all of those added ingredients. This summer recipe is quick to make, full of flavor, and a hit at the summer BBQ.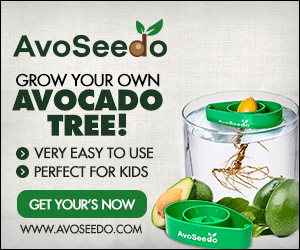 When it comes to summer lunches, we're all busy and want something easy we can whip up. Cooking 3 meals a day can easily have you burnt out and dreading what to make. The avocado is creamy, the colors are vibrant, and adding lime and cilantro adds just to perfect flavor.
Ingredients
Avocados
Cooked Shredded Chicken
Lime Juice
Salt
Cilanto
Garlic Powder
Red Onions
Mayo (Optional)
How to Make
Start with ripe avocados, dice them up, and add to your mixing bowl. Add your cooked shredded chicken, red onions, cilantro, lime juice, salt, and garlic powder.
Optional: if you want to make it creamy, you can add just a tad of mayo.
Stir everything together until its well-blended.
How to Serve Avocado Chicken Salad
Make it low-carb and serve on a lettuce wrap.
Low-carb tortillas or crackers
Skip the bread and eat with a fork
Whatever option you choose, there are plenty to fit your current mood and diet.