This recipe makes a simple yet very nutritious lunch dish. Add in options include flavored mayo, spicy peppers water chestnuts (drained and chopped), or any other vegetable that complements it.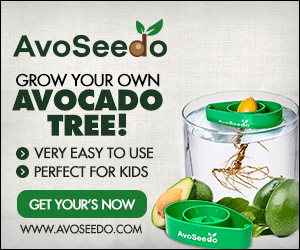 STEP 1
Half the avocado, scoop out the flesh and cube.
STEP 2
Transfer the avocado cubes to a large bowl and sprinkle with lemon juice.
STEP 3
Gently mix in celery, onion, olives, grapefruit, shrimp, salt, onion powder, garlic powder and pepper.
STEP 4
Fold in mayo until the ingredients are evenly moistened. Serve right away.
Ingredients
4 avocado, halved and pitted
240 grams Chopped Grapefruit
60 grams Diced Sweet Onion
60 grams Chopped Black Olives
120 grams Cooked Shrimp
60 ml Freshly Squeezed Lemon Juice
60 ml Mayonnaise
1/8 teaspoon Onion Powder
1/8 teaspoon Garlic Powder
60 grams Diced Celery
1/8 teaspoon Pepper
1/8 teaspoon Salt