If you haven't already now is the time to start eating your avocado with Sriracha! This spicy sauce is actually from Thailand and named after the coastal city Si Racha. I know that in the US this delicious sauce is often referred to as "rooster sauce" or "cock sauce" because of the Huy Fong Foods' logo.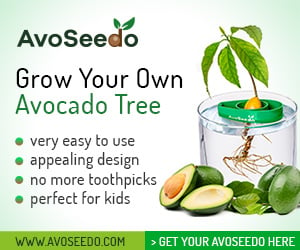 Sriracha is made from a simple paste of chili peppers, distilled vinegar, garlic, sugar, and salt. A cragel is a combination of a croissant and a bagel. With chickpeas and avocado here is our avocado-chickpeas-sriracha cragel.
Follow our 30DaysOfAvoToast series here! Send us pictures of your favorite AvoToast or post them on Instagram/Facebook using #30DaysOfAvoToast.
The Spicy Cragel: Cragel with Chickpeas and Sriracha
Instructions
STEP 1
Mash chickpeas with turmeric, salt and pepper. Add a little olive oil to achieve a smooth texture.
STEP 2
Mash avocado with salt and pepper
STEP 3
Slice cragel in half and first add avocado then chickpeas to one half.
STEP 4
Sprinkle with sriracha and put second cragel half on top.
Ingredients
2 cragels
1 avocado
1 cup cooked chickpeas
Olive oil
Some Turmeric
Sriracha
Salt and pepper to taste