What to do with all the hard boiled eggs? Mayo-free avocado egg salad!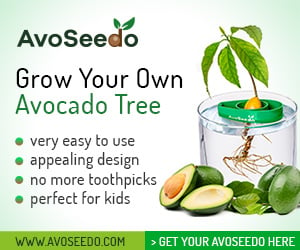 You know that problem. After the Easter egg hunt you end up with dozens of hard boiled eggs and have no idea what to do with all of them.
How about a yummy and healthy mayo-free avocado egg salad? Due to the avocado it is super creamy without the mayo.
Here is the recipe:
Serves 4
Ingredients:
6 hard boiled eggs
1,5 to 2 ripe avocados, mashed
½ minced onion (we prefer a red onion)
1 tablespoon lime juice
1 tablespoon yellow mustard
Sea salt and pepper to taste
Instructions:
Peel and chop the hard boiled eggs.
Add the mashed avocado to a mixing bowl with the lemon juice, the chopped onions and the mustard. Stir well to combine and season to taste with salt and pepper.
Eat on toasted bread with greens of choice or chilli flakes.