If you love making sushi at home, this recipe is what you need. It makes healthy bites perfect for lunch.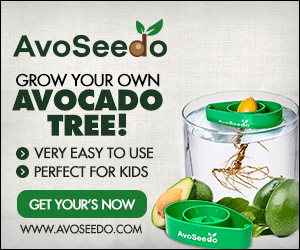 STEP 1
Cook rice in a pan of water until tender. Stir in sugar and vinegar; cover and let cool.
STEP 2
Peel, pit and cut the avocado into small slices.
STEP 3
Put the avocado slices into a large bowl; drizzle with lemon juice and stir gently until well coated.
STEP 4
Divide the cooked rice between nori sheets, spreading evenly.
STEP 5
Lay salmon over rice; top with chives and avocado.
STEP 6
Fold the edge over the filling and roll up firmly.
STEP 7
Repeat to make four rolls. Wrap the roll in cling film and refrigerate until ready to serve.
STEP 8
Cut each roll with a serrated knife into eight rounds and serve with sweet soy sauce.
Ingredients
1 large avocado
300 grams sushi rice
2 tablespoons freshly squeezed lemon juice
1 teaspoon castor sugar
2 tablespoons white or rice wine vinegar
1 bunch chives
4 slices smoked salmon
4 nori seaweed sheets
10 grams sweet soy sauce