This salad is not only low in calories, but also very delicious. Ingredients like cilantro, pineapple, lime juice and black beans lend this salad fresh and exciting flavors that will take you to a whole new level.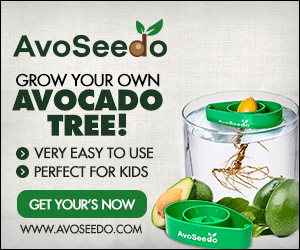 STEP 1
Follow package instructions to cook corn. Rinse the cooked corn with water and drain.
STEP 2
Stir together the cooked corn and the remaining ingredients, except avocado.
STEP 3
Chill for at least 1 hour or until ready to serve.
STEP 4
Stir in avocado cubes and spoon the salad into lettuce leaves. Garnish with cilantro and serve.
Ingredients
1 piece(s) Avocado, Pitted and Chopped
480 grams Black Beans, Drained and Rinsed
400 grams Diced Tomatoes
600 grams Sweet Corn
240 grams Pineapple, Diced
1 piece(s) Clove Garlic
1/4 teaspoon Pepper
1/2 teaspoon Cumin
1/2 teaspoon Coarse Salt
1 tablespoon Extra Virgin Olive Oil
2 tablespoons Freshly Squeezed Lime Juice
3 tablespoons Chopped Cilantro
60 grams Red Onion