Summer is just around the corner and for us this means strawberries. We absolutely love them and eat them almost everyday during summer time. Many might not think so, but strawberries go well together with avocados. The same is true for balsamic vinegar. The key is buying a very high-quality one that offers a sweet taste! Though a little more expensive do trust me that it's worth it! What really ties together the mix of these flavors is black pepper! The pepper enforces the strawberry flavor so well it takes this toast to another level!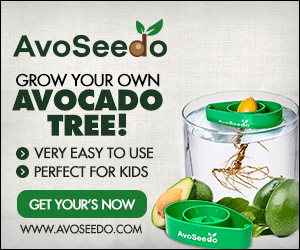 Follow our 30DaysOfAvoToast series here! Send us pictures of your favorite AvoToast or post them on instagram/facebook using #30DaysOfAvoToast.
Summer Time: AvoToast with Strawberries, Balsamic, and Basil
Instructions
STEP 1
Toast your bread.
STEP 2
Cut the avocado and strawberries into small pieces and mix together with some freshly cut basil.
STEP 3
Put the mixture on toasted walnut bread and sprinkle with balsamic vinegar and some freshly ground pepper.
Ingredients
2 slices of walnut bread
1/2 avocado
3 strawberries
Balsamic vinegar
Fresh basil
Freshly ground pepper