Easy to make and most unbelievably creamy avocado pasta you have ever tasted. This recipe makes a terrific dinner dish that can be whipped in just 20 minutes.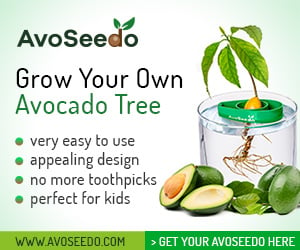 STEP 1
Follow package instructions to cook pasta.
STEP 2
In the meantime, blend together the remaining ingredients into a smooth sauce.
STEP 3
In a large bowl, toss the cooked pasta with the sauce. Top with extra avocado slices and serve right away.
Ingredients
1 Avocado
280 grams Pasta
1 Clove Garlic
240 ml Pasta Water
1 tablespoon freshly squeezed lemon juice
60 grams Basil
60 grams Pecans
1/8 teaspoon Salt
1/8 teaspoon Pepper