Are you looking for a healthy breakfast while still getting that kick of caffeine?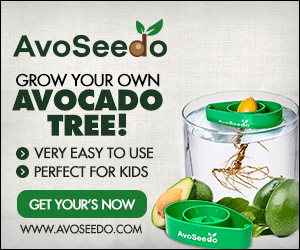 Often many of us are looking for a healthy breakfast, but we don't have the time. This smoothie is the perfect balance of getting the nutrition you need, while taking that burst of energy on the road!
I know, you're probably thinking that this combination sounds a bit odd. When you first think of the two, you may be saying, "gross!" I can promise you that once you taste this smoothie, you'll never go back.
Ingredients:
1 Avocado
1/2 cup of non-dairy almond milk
1/2 scoop of protein powder (any flavor)
1/2 tablespoon of peanut butter
1 tablespoon of flax seed
1 cup of coffee
What You'll Need:
Makes one serving
Instructions:
Brew your favorite cup of coffee. This can be any type of your choice in the recipe. Brew your coffee the same way as you would do in the morning.
Taking your sharp knife, cut your avocado long ways and remove the pit and insides. Add your avocado, protein powder, flax seed, peanut butter, and almond milk to the blender. Finally, add your caffeine.
Blend everything together and pour into your favorite glass or to-go container.
Sip & enjoy!