Are you looking for ways to experiment with your meals, but are stumped on where to begin? Are you too busy in the morning, working during lunch, or stuck in the dinner time chaos? If you answered yes, here are some innovative ways you can use avocados to add nutrients to your meals.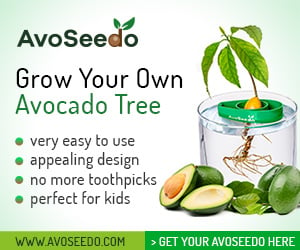 Mash
By now I'm sure you've heard all about avocado toast. Mashed is not only delicious on toast, but make for great appetizers on game days.
Blend
Blenders are very convenient and such a time saver. You can add them to your smoothies, milkshakes, and desserts for a natural nutritious boost. As a result, good fats in your meals will allow your body to take in more fat-soluble nutrients. Try an avocado pie or banana frosty!
Bake
Did you know you can substitute avocado fruits for butter to help decrease calories and add nutrients? If you're a cookie lover like I am, you can even replace with an equal amount. Substituting when baking dishes will help add good fats.
Cook
Use your avocados to toss them on a grill, add them to soups, or even in casseroles for instance.
Purée
Pureeing is a way to combine flavors and even out sauces. You can try pureed avocado in pasta, chicken, or even fish. They even work well in salad dressings and pudding.
The possibilities are endless with avocados!