Quail eggs are a common, and delicious, ingredient in Portuguese dishes. From a pairing with asparagus tips, to complementing a roast lamb, these eggs mix help in creating incredible cuisine. Try today's recipe to see how perfectly they blend with tomato and avocado!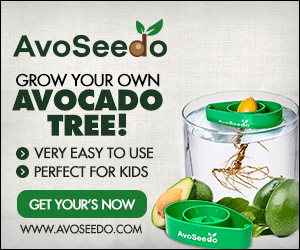 Follow our 30DaysOfAvoToast series here! Send us pictures of your favorite AvoToast or post them on instagram/facebook using #30DaysOfAvoToast.
The Portuguese One: Bruschetta with Tomato, Avocado, and Quail Egg
STEP 1
Fill a small saucepan two thirds full with water and bring to a boil. Add the quail's eggs using a spoon. Boil for 2 to 4 minutes depending on your preference (I did 2:30 minutes). Remove and cool down under cold running water or in a bowl filled with ice water. Peel the eggs very carefully.
STEP 2
Grill your bread.
STEP 3
Rub toast with peeled garlic and drizzle with olive oil.
STEP 4
Cut your tomatoes into four pieces and cut avocado into chunky pieces. Mix both together with chopped parsley, some salt and pepper.
STEP 5
Place a spoon of the tomato-avocado mix on each slice of bread.
STEP 6
Cut eggs in half and put on top of your toast.
STEP 7
Sprinkle some dried oregano on top.
Ingredients
4 slices of baguette
1/2 avocado
Handful of ripe cocktail tomatoes
4 quail eggs
Fresh parsley
Dried oregano
1 garlic clove
1 TB extra virgin olive oil
Fine salt and freshly ground pepper to taste