This idea came to me after our last trip to Asia. Daniel and I spent a week on the Gili Islands (a perfect destination if enjoy snorkeling, yoga and sun) and watched as locals were grilling corn on the cob at every corner. They seasoned it with only a little herby oil for an amazing taste! So I recommend grilling some corn in your next BBQ, and if there are some leftovers just put it on your AvoToast!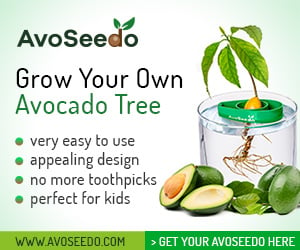 Follow our 30DaysOfAvoToast series here! Send us pictures of your favorite AvoToast or post them on instagram/facebook using #30DaysOfAvoToast.
The Indonesian BBQ: AvoToast with Corn and Coriander
Instructions
STEP 1
Grill corncob while brushing some coconut oil on it from time to time. Make sure to rotate the corn regularly until it is brown.
STEP 2
Mash avocado with salt, pepper, and lime juice.
STEP 3
Slice off corn from the cob and mix it with avocado and coriander on toast.

Ingredients
2 slices of sourdough bread
1/2 avocado
1 corncob
1 tablespoon of coconut oil
Coriander (cilantro)
Salt, pepper and lime juice to taste