Grilled cheese is an ultimate comfort food with its slightly crunchy outside and undeniably soft inside. A little pesto in the middle not only adds flavor and rich color, and avocado balances the saturated fats with its own unsaturated ones. Upgrade this classic recipe with our new one!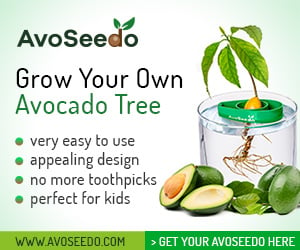 Follow our 30DaysOfAvoToast series here! Send us pictures of your favorite AvoToast or post them on Instagram/Facebook using #30DaysOfAvoToast.
The Comforting Food One: with Grilled Cheese and Rocket Pesto
STEP 1
Toast your bread.
STEP 2
Pound the rocket, parmesan cheese, garlic, salt, pepper, pine nuts in a mortar or pulse in a food processor.
STEP 3
Spread the pesto on all slices of toast.
STEP 4
Add sliced avocado, mozzarella cheese, and some salt and pepper to the second slice of bread on toast. Gently press together.
STEP 5
Preheat skillet over medium heat. Grill until lightly browned and flip over; continue grilling until cheese is melted to your liking.
Ingredients
4 slices of whole grain toast
1/2 avocado
Mozzarella cheese
Rocket pesto: rocket, parmesan cheese, garlic, salt, pepper, pine nuts (see DAY 3)
Coconut oil
Fine salt and freshly ground pepper to taste