As we age, taking care of our skin becomes a top priority to keep it healthy and elegant. An avocado face mask can do glorious things for the skin and has so many benefits.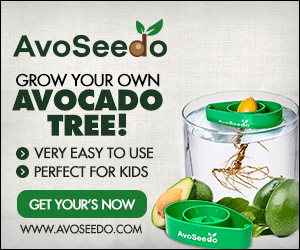 There are several health benefits to using an avocado face mask.
Amazing for keeping your skin moisturized and hydrated.
Helps tackle acne-prone skin and treat other inflammatory conditions.
Can help balance oil in the skin and reduce the likelihood of acne.
Aids in exfoliating the skin naturally and soothes without damaging the skin.
Banana Avocado Face Mask
Bananas are rich in potassium, as well as vitamins E and C which help keep skin clear.
Ingredients:
Avocado (ripe)
Banana
Egg Yolks
How to Prepare:
Scoop out the avocados and mash until it's smooth. Repeat the same with the banana.
Mix the until you form a paste.
Add the egg yolk and mix well.
Apply to face and leave on for 15 minutes. Rinse off with lukewarm water.
Avocados are a great fruit with many antioxidants that will promote healthy and better looking skin!