As we get older, we become more obsessed with products that will help us keep our youth. With so many beauty products on the market, it can be difficult to find one without toxic ingredients. You'll want to check out this DIY avocado eye cream that every woman will enjoy.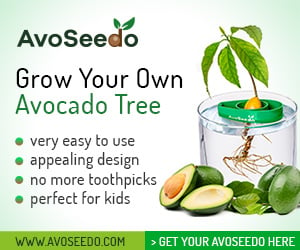 This eye cream has only two ingredients. Together they help moisturize the portion under your eyes that is the most fragile in the facial area. Now you can make your own without breaking the bank.
Ingredients You'll Need
1 Tbsp of Avocado Oil
1 Tbsp of Shea Butter
Melt the shea butter, pour into a bowl and combine with the oil. You'll want to stir this well until it solidifies. You may also put this into the fridge as another option. Whisk one more time and there ya go, DIY eye cream!
**Remember: A little goes a long way when rubbing it under your eyes. Dab a little on and you'll be ready for beauty sleep.