Avocados have a habit of sneaking into our dessert recipes. Using avocados act as a creamy substitute for dairy, even in our baked goods. In this avocado cheesecake recipe, avocados add a richness in flavor and color to a cake with cream cheese filling. The result of this recipe is sweet, tasty, afternoon treat.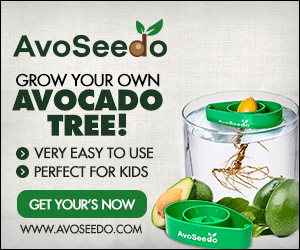 What You'll Need
Ingredients
Softened Butter
Twelve Graham Crackers
2 Cans of Condensed Milk (Sweetened)
3 Avocados
Cream Cheese (1 Pound)
Pinch of Sea Salt
2 Lemons & 2 Limes
Steps
Step 1: Preheat your oven to 350 and lightly grease your springform pan.
Step 2: Make your crust. Crumble the crackers in a bowl and add 1/3 cup of condensed milk until combined. Press the mixture firmly in the pan to form a crust and bake for 12 to 15 minutes. Let cool.
Cut your avocados and remove the filling them chop up.
Add your avocados, cream cheese, remaining condensed milk, and salt to your food processor and mix until smooth. Add your zest of lemon and lime and mix again.
Spread the filling on to your crust and freeze for at least 6 hours.
Let the cake stand for at least 15 to 30 minutes before serving. Enjoy!