If you're looking for a low-carb breakfast option recipe, an air fryer avocado baked egg is the perfect meal. They are quick, easy to make, and undeniably delicious. Don't worry if you don't have an air fryer, you can also make these in the oven.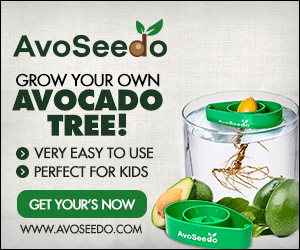 An Avocado baked egg is so filling and nutritious that you only need to eat one to get a burst of energy. If you need an alternative recipe to eggs and bacon, this is your go-to. This is also a great keto option and can be served meatless.
Ingredients:
Avocado
Eggs
Salt & Pepper
Optional Ingredients:
Bell Peppers
Tomatoes
Fresh Parsley
Mozzarella Cheese (Shredded)
Parmesan Cheese
Feta
Italian Seasoning
Bacon
Red Pepper Flakes
Air Fryer Steps
Make a large cavity in the avocado for your egg.
Pour your egg into the avocado cavity.
Adjust your air fryer time to 15 minutes so your egg becomes fully cooked.
Oven Baking Alternative
Preheat your oven to 400 degrees then line your baking tray with parchment paper.
Cut your avocado in half and remove the pit. Take out some of the avocado to make room for your egg.
Season your avocado with salt and pepper.
Crack your egg into the avocado and bake for 15-20 minutes.
Whatever method you choose, it will be sure to turn out delicious!