Have you been looking for a healthy chocolate pudding recipe that will satisfy your sweet tooth? Look no further than this delicious chocolate avocoado pudding. It's vegan, creamy, and a definite party pleaser.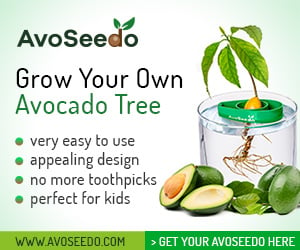 This chocolate avocado pudding is perfect for kids and even to serve at large dinner parties. This simple recipe is as easy as adding all of your ingredients to all food processor and pushing a button. Go throw these ingredients together and let us know what you think.
Ingredients:
2 avocados (medium-sized)
1/2 cup of raw cacao powder
1/4 cup unsweetened almond milk
1 tsp of sea salt
5 tablespoons of maple syrup
Prepare:
Add all of your ingredients to your food processor and blend until smooth and creamy. If you prefer your pudding to be more sweet, you can add maple syrup.
Nutrition Facts:
Calories: 94
Protein: 2g
Sodium: 24mg
Fiber: 3g
Calcium: 60mg
Carbs: 23g
Fat: 1g
Potassium: 220mg
Sugar: 15g
Iron: 1.5mg
If you have never made this simple dessert, you are in for a SHOCK!