Taylor A Ritz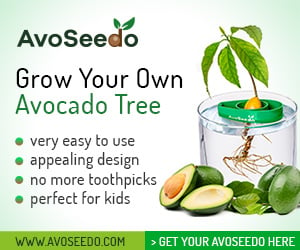 While we may not be able to gather right now, summer is quickly coming upon us and with it, the possibility that we might be able to come together once again. Avocados are seemingly worth their weight in gold. Using avocados in a recipe intended for a large group can be tricky, as well as expensive. We want you to be prepared for those summer parties, so we brought together the best avocado recipes to use for large gatherings. Let's get ready with some of the best guacamole recipes available.
Read our other posts with recipes for avocado salads and salsa here.
Guacamole Recipes
Super Simple Guacamole
Ingredients
2 avocados
½ c medium salsa
¼ c lemon juice
Instructions
Mix avocados, salsa, and lemon juice together in a bowl.
Serve immediately with your favorite tortilla chips.
Easy Guacamole
Ingredients
2 avocados
1 small onion, finely chopped
1 clove garlic, minced
1 ripe tomato, chopped
1 lime, juiced
Salt and pepper to taste
Instructions
Peel and mash avocados in a medium bowl.
Stir in onion, garlic, tomato, lime juice, salt, and pepper.
Season with remaining lime juice and salt and pepper to taste.
Chill for half an hour to blend flavors.
Best Guacamole
Ingredients
3 avocados
1 tsp salt
½ cup diced onion
3 tbsp fresh cilantro
2 Roma tomatoes, diced
1 tsp minced garlic
1 pinch ground cayenne pepper (optional)
Instructions
Pit, peel, and mash avocados.
Mash in lime juice and salt.
Mix in onion, cilantro, tomatoes, and garlic.
Stir in cayenne pepper.
Refrigerate for 1 hour, then serve.