The leaves have changed color and are starting to drop, everyone is wearing their favorite sweaters, and the smell of pumpkin spice permeates the air. These phenomena can only mean one thing: it's almost Thanksgiving! Now, avocados might not be the first food that comes to mind when you think about turkey day, but this amazing superfruit can add gorgeous color and a whole slew of beneficial nutrients to your Thanksgiving table. If you want to incorporate avos into your upcoming feast, here are our favorite Thanksgiving avocado recipes.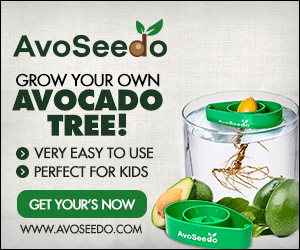 Everyone loves avocados and everyone loves french fries. Combine the two in this easy side dish that requires no frying! An hour later you'll have 6 servings of avocado fries, one of the most delicious Thanksgiving avocado recipes gracing your turkey table.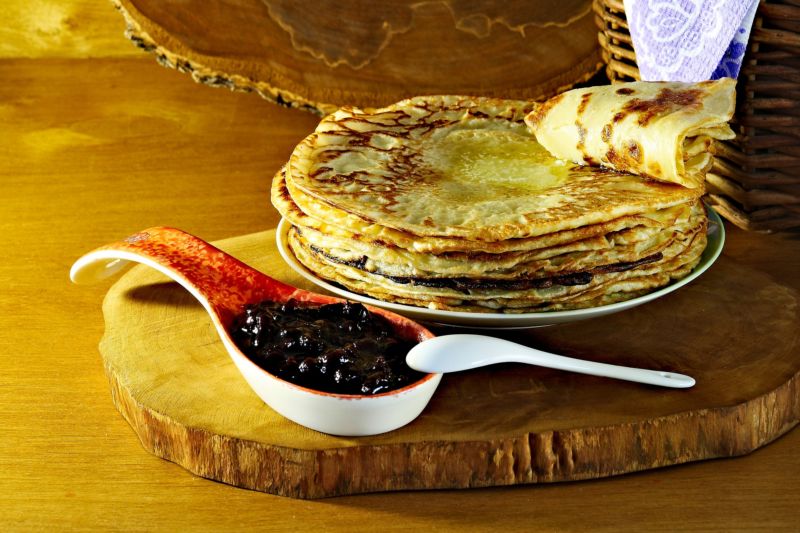 Thanksgiving Avocado Recipes: Flatbread
You can't have Thanksgiving without bread. In addition, this Thanksgiving avocado recipe requires minimal ingredients and you can easily customize it to your preferred flavor palette. As a bonus, flatbread is a much healthier alternative to traditional rolls.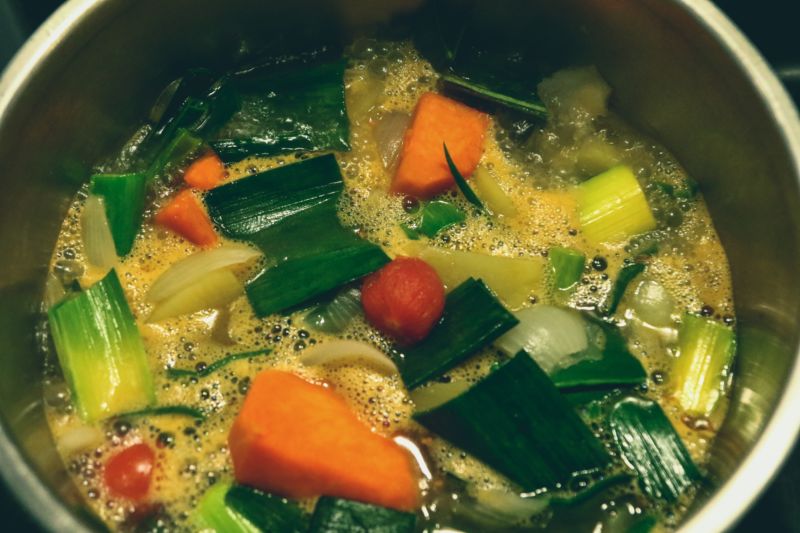 While you might not serve soup during the Thanksgiving meal, this hearty avo soup is perfect for feeding friends and family on the cold fall days before and after the big holiday festivities. Besides, this avo chili has plenty of vegetables and protein, a filling meal guaranteed to warm you up from the inside out.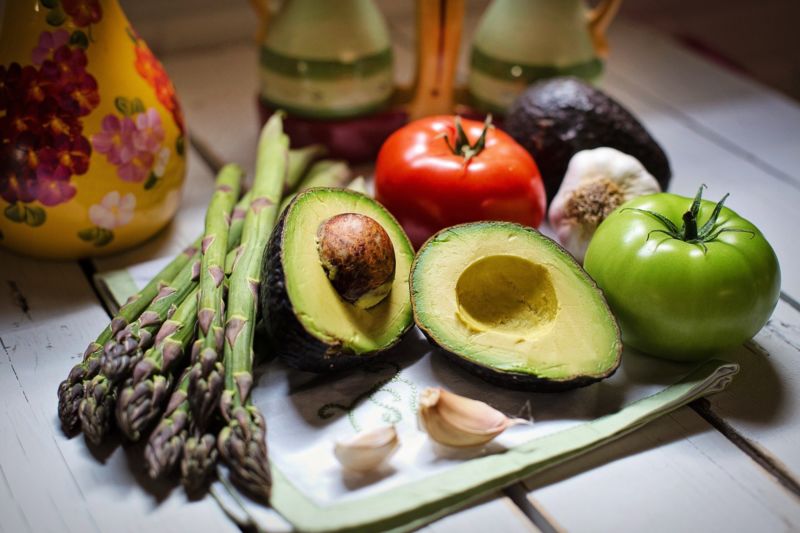 Grilling Avocados Is Easier Than You Think!
If you're already firing up the grill, consider grilling up some avos, too. Once they're hot and ready, stuff them with delicious filling like greens, sour cream lime juice, and tomatoes.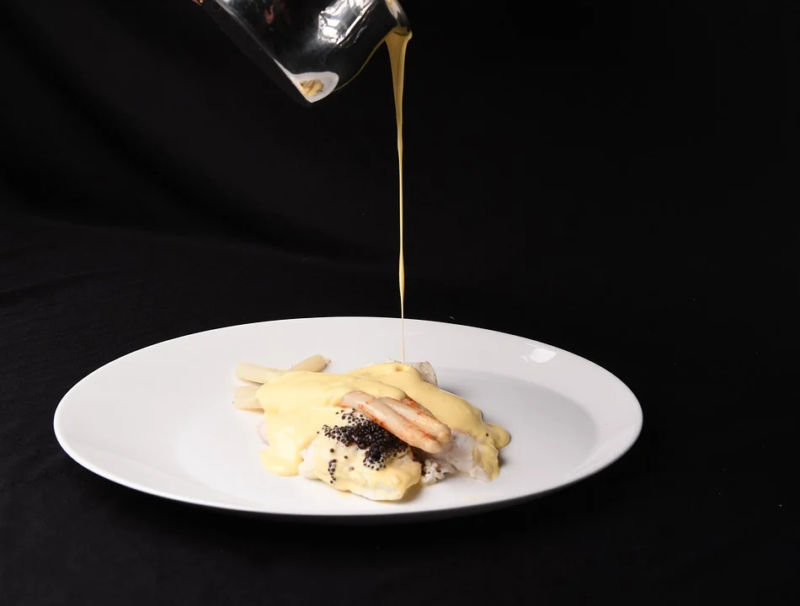 Avocado Hollandaise Sauce: A Healthy Alternative
Traditional hollandaise sauce is a mixture of egg yolks, butter, and lemon juice. This creamy mix is drizzled on a variety of delicious foods. This avocado hollandaise sauce is a healthier, though still delicious, alternative to the popular holiday additive. Try it out, we know you'll love it!
Every good Thanksgiving meal has amazing desserts to finish it off. Look no further than this chocolate avocado mousse: it's incredibly tasty but also a much healthier alternative to most dessert items. Healthy AND sweet? You just can't beat that amazing combination.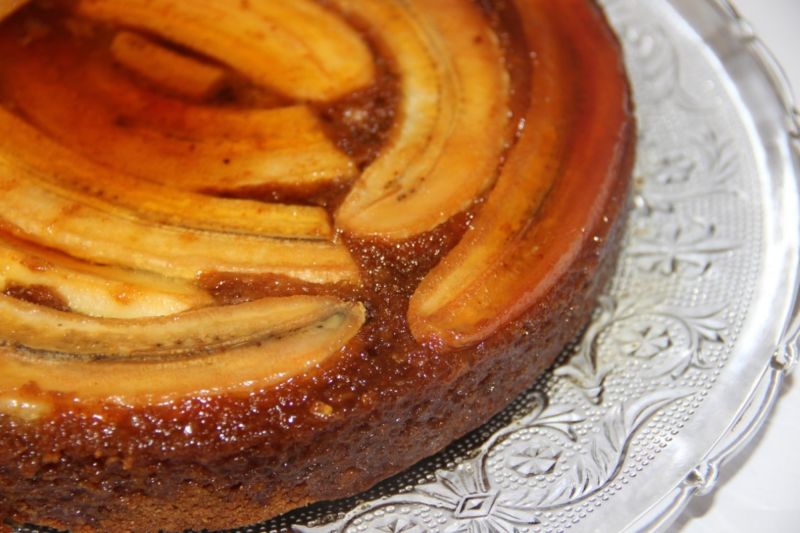 Upside-Down Avocado and Banana Cake
Another amazing avo dessert is this upside-down cake. The avos make this recipe creamier and richer than other upside-down cake recipes, which are notorious for turning out dry otherwise. You can have this delectable dessert on your table in just a little over an hour, ready for you and your family to enjoy.
The Best Thanksgiving Avocado Recipes
No matter how you choose to incorporate the superfruit into your holiday, you can't go wrong with any of these Thanksgiving avocado recipes. Part of cooking for other people is showing them how much we love, cherish, and care for them. Using healthy, nutritious foods like avos shows that we want our friends and family to enjoy their meal but be healthy and happy too. What Thanksgiving avocado recipes will you try this year?