Pastrami is one of my favorite meats because its flavor is so unique. Such a rich flavor makes it the star of any dish so when thinking up this recipe I knew it needed a pairing that wouldn't overpower it. The crunch of the radish offers a contrast in textures without making a contrast in flavors. Follow this recipe for our New Deli Favorite AvoToast to get this pairing on your plate!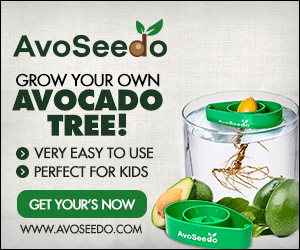 Follow our 30DaysOfAvoToast series here! Send us pictures of your favorite AvoToast or post them on Instagram/Facebook using #30DaysOfAvoToast.
The New Deli Favorite: AvoToast with Pastrami and Radish
Instructions
STEP 1
Cut avocado and radish into thin slices.
STEP 2
Put pastrami, salad, radish and avocado on on bread slice.
STEP 3
Season with salt and pepper and decorate with sprouts. Finish with second slice of bread.
Ingredients
1 whole grain bread slice
1/2 avocado
3 radish
6 slices pastrami
1 handful of greens of your choice
Sprouts
Salt and pepper to taste