Figs, to me, are an overlooked treat! This fruit comes with a mild sweetness, and distinct aroma. It goes particularly well with a mild cheese and the two combined make a more sweet avocado toast.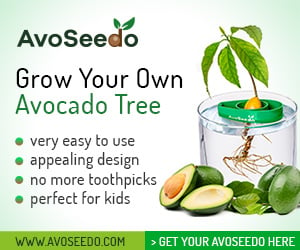 Follow our 30DaysOfAvoToast series here! Send us pictures of your favorite AvoToast or post them on Instagram/Facebook using #30DaysOfAvoToast.
The Sweeter One: AvoToast with Fig & Goat Cheese
Instructions
STEP 1
Toast your bread and cut figs in quarters.
STEP 2
Preheat oven to 400°
STEP 3
Put cheese in a baking dish. Bake 6 to 10 minutes or until cheese is lightly bubbling and golden.
STEP 4
Preheat skillet over medium heat. Put one tablespoon olive oil into the pan and add the figs. Cook for 1 minute and add honey, thyme, salt and pepper. Cook for another 1-2 minutes.
STEP 5
Cut avocado into thin slices and put on toast.
STEP 6
Decorate with cheese, figs and season with salt and pepper.
Ingredients
1 whole grain roll
1/2 avocado
3 figs
1 slice of goat cheese
2 teaspoons honey
Fresh thyme
Salt and pepper to taste