If you've been looking for a new favorite recipe, look no further than these crispy avocado tacos. These flavorful tacos have a crunchy breading and are plant based.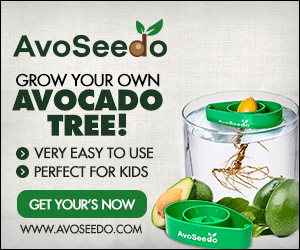 Crispy avocado tacos get their inspiration from avocado fries. The essential part of the tacos are the fries. Here's how you can make these delicious tacos.
Gather your ripe avocados – The most essential part of this recipe is having ripe avocados and not mushy ones.
Cut – Carefully slice your avocados
Breading – Dip your avocado in flour, add lime juice and oil, and cover with panko bread crumbs
Bake – Bake at 425 for 15 minutes
The longest part of this recipe is making the fries, and even that doesn't take long at all. These crispy avocado tacos have easy toppings that you can whip them up really quick while your fries are baking.
While your fries are in the oven, you'll want to season your black beans. Next, you'll make your taco sauce that is cilantro-based, and has a creamy, tangy flavor! To make your taco sauce, you'll need Mayo, lime juice, cilantro, garlic powder, and cumin.
These crispy avocado tacos are vegetarian, dairy-free, plant-based, and gluten-free! They're guaranteed to be a party hit!
Ingredients
Avocado fries
1 can of black beans
Cumin (to taste)
Chili Power (to taste)
Kosher Salt (to taste)
Romaine lettuce
Pico de gallo
Flour or corn tortillas