If you're looking for a healthy snack or appetizer, avocado hummus is a great options for the summer time months ahead. This combination is made with hummus and freshly ripe avocados. In addition, this recipe has fire roasted corn, beans, tomato, and cilantro.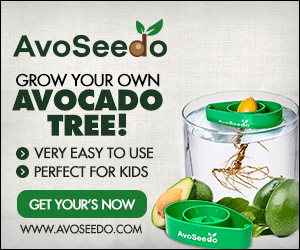 Eat this delicious recipe as a dip, with veggies, or as a sandwich. You can eat this avocado hummus in various ways!
How to Make Avocado Hummus
You can make this recipe from scratch or from buying store-bought hummus. To make avocado hummus, you will need:
1 cup of hummus
1-2 mashed avocados
1/2 of juiced lime
Salt to taste
2 diced plum tomatoes
1/2 cup of fire roasted corn
Cilantro (optional)
Can You Freeze Avocado Hummus?
The best way to eat any recipes with avocado is to eat it fresh. You can freeze avocado hummus, but just keep in mind that it will lose the cream texture. Since avocado hummus expands, don't fill the container up to the top.
Avocado hummus is the perfect recipe to add to nachos, taco salads, enchiladas, and even burritos. Keep this recipe on hand for those outdoor summertime days by the pool and for special occasions!